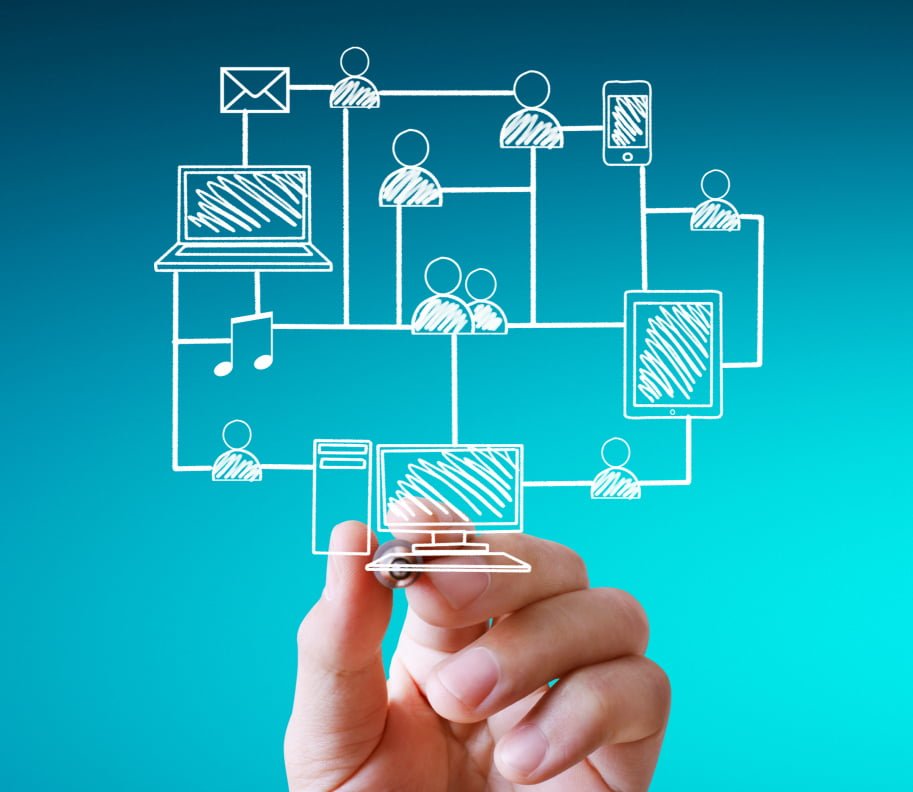 Unified Communications, put simply, is the integration of real-time communication such as IP telephony and web or video conferencing with non real-time communication services like email, voicemail and SMS.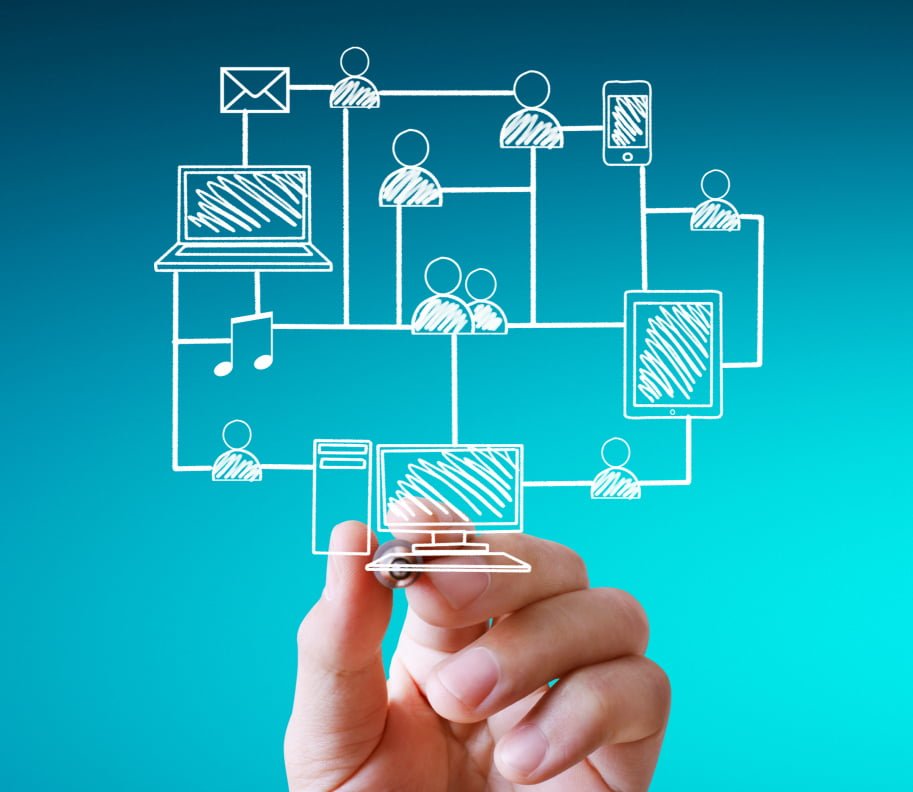 The term doesn't describe a single product, but an umbrella of products that provide a consistent unified user interface across multiple devices and media types.
'Unified Communications', or UC as it is often called, describes the technology that enables both data and messages to reach the recipient, as quickly and simply as possible.
This means we are able to contact anyone, anywhere in the world, in real-time.
What are the benefits of Unified Communications?
A message from a variety of sources can be brought to a single source
One number can be assigned to a person, reaching their mobile device, home telephone or office telephone system, allowing calls to follow the individual or push/pull between devices without the need to disconnect and reconnect.
Voicemail-to-email sends a voicemail audio file to the recipient's email address.
A downloadable client allows click-to-dial functionality which is commonly used with email software and any web browser.
In a disaster recovery situation calls can be redirected to any number allowing business continuity
Unified Communication is a method of getting important information quickly, regardless of the situation. UC can result in increased productivity as well as customer and employee satisfaction.
What should you be looking for in a unified communications provider?
 A business class dedicated internet connection
A solution that can be easily adapted with the change of business needs
Quality of Service (QoS)
A security solution so that both your network, and devices are covered
Emergency back up and disaster recovery so that communications are still accessible in any situation.
At Odyssey Systems, we can design and install a unified communications solution based on the specific needs of your business, just as we did for one of our other clients, PROACTIS. If you are looking for us to do the same for you, speak to one of our experts on 01642 661800 or email us at post@odyssey-systems.co.uk