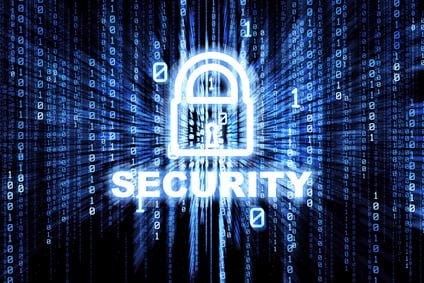 Plans for Government, police and intelligence officers to be able to monitor anyone's real time phone and internet records will be "pointless and a major embarrassment" if they appear in the Queen's Speech, according to IT entrepreneur Mike Odysseas.
Mike, managing director of Tees Valley business to business telecoms provider Odyssey Systems says:
The plans do not take into account what is realistically feasible.
Internet Service Providers (ISPs) will be expected to hold the information on behalf of any government department.
Some ISP's could choose to sell their new 'legal snooping' database (as BT attempted two years ago but failed due to consumer backlash).
It's likely that the £2bn+ cost to businesses, of this bill would be passed on through government taxation or higher charges for consumers.
The timing of the leak of this story is an attempt to make it "old news" when it is included in the Queen's speech.
Mike strongly believes that his Stockton-based firm is one of the many smaller Internet Service Providers (ISPs) which will suffer, along with millions of consumers.