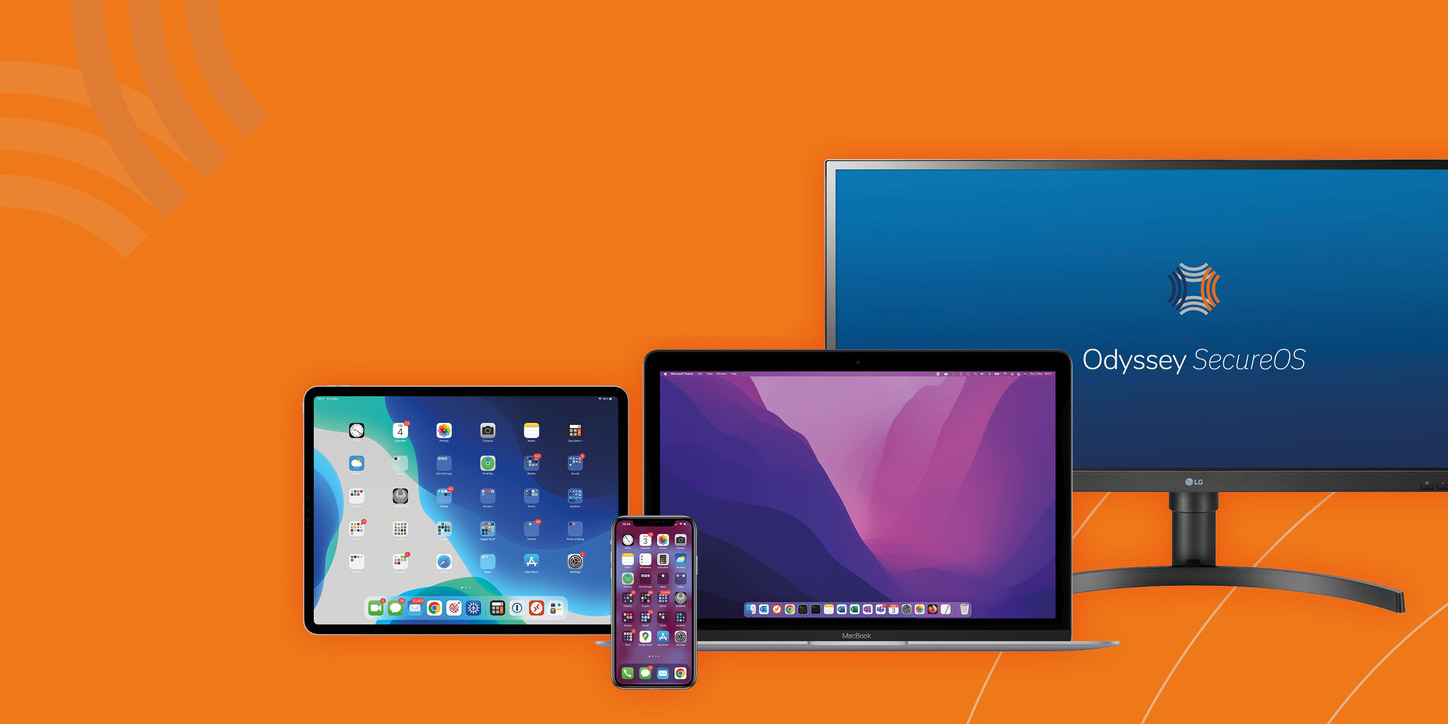 A better way to deliver business IT
Technology never stands still, and at Odyssey Systems the team continually work to innovate with products and services for clients across the Northeast.
Having delivered over 35 years of award-winning business telecommunications and connectivity, they have now successfully launched a new IT service.
As we know the pandemic changed how businesses used technology, working from home because the new norm for millions of people. This has left a legacy of hybrid working, which accelerated need for secure, robust IT for business to control and manage their entire workforce regardless of user, device, and location.
Odyssey Desktop is the flagship IT service that empowers businesses with anytime, anywhere any device access to applications and data. It is a complete, end-to-end solution delivered by Odyssey Systems in partnership with Microsoft, resulting in a perfect desktop blueprint every time, regardless of who the user is, where they are working from, and when they are logging in.
Odyssey Desktop gives business owners total peace of mind for their business continuity, so in the event of fire, flood or even in the event of another pandemic, trading is not interrupted, and all business-critical data is backed up securely and therefore able to be restored quickly if needed, with minimal disruption to the business.
Being a trusted technology expert, Odyssey clients have one point of contact that takes ownership.